WINNER: Mesothelioma UK – Mesothelioma UK - Supporting our Armed Forces
The Mesothelioma UK Supporting our Armed Forces campaign launched in 2017 after the charity's clinical team identified a measurable incidence of mesothelioma amongst veterans, and suspected that more could be done to address their needs.
Partnered by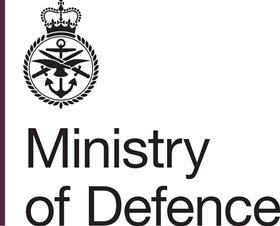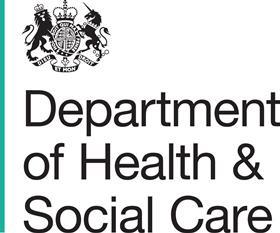 The project has comprehensively described mesothelioma within the armed forces, identified the needs of veterans with mesothelioma, extensively raised awareness and prevention, and more importantly, developed resources and relationships to improve the outcomes and meeting of veterans' care and support needs.
The judges felt this was an all round package of care based on a well researched evidence base which has also influenced government policy in the sector. They said they wanted to congratulate an enthusiastic and dedicated team who show ambition, drive and the expertise to achieve even greater things. This was an outstanding project with far-reaching impact.
Read a detailed case study about this project on HSJ Solutions.
HIGHLY COMMENDED
Camden and Islington FT and Sussex Partnership FT – NHS Veterans' Mental Health Transition, Intervention and Liaison Service, Complex Treatment Service - London and South East NHS Veterans' Mental Health High Intensity Service - London
Finalists
Humankind, Smart Recovery UK and The British Army – Mil-Smart
King Edward VII's Hospital – Veteran Specific Pain Management Programme
Nottinghamshire Healthcare FT – REGROUP Criminal Justice System Whole Care Pathway in Nottinghamshire and Lincolnshire
Portsmouth Hospitals University Trust – Armed Forces Covenant Lead Nurse for Portsmouth and the Surrounding Areas
Royal College of General Practitioners – Veteran-Friendly NHS England GP practices
Togetherall, Ministry of Defence and NHS England – Low Cost, High Quality, Maximum Value: Providing a Safe and Effective Online Mental Health Resource to the UK Armed Forces Population