The 2014 winners of the HSJ Value in Healthcare Awards, fresh off the stage where they received their accolade at a ceremony in London, tell what the recognition means to their organisation.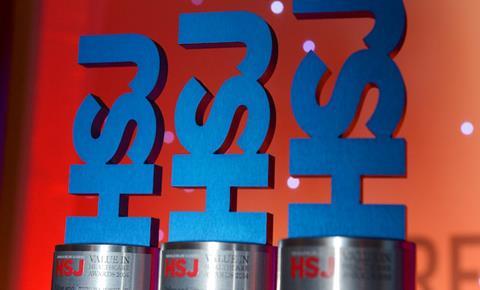 The HSJ Value in Healthcare Awards showcase projects that have driven efficiency and improvement in the NHS.
Announced in September, these awards recognise excellent use of resources and seek out examples of demonstrable improvement in outcomes, both within back office functions and clinical initiatives.
Winners and finalists celebrated in style in an awards ceremony at Grosvenor House Hotel, London.
In this video, some of the winners are interviewed about the "vote of confidence" - as one winner put it - that these HSJ awards give healthcare organisations.