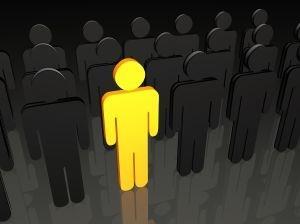 Should the NHS identify potential leaders for development in order to build representative talent pools or is this best left to individual aspiration?

Should NHS organisations develop leaders for the whole NHS collaboratively or focus their efforts on their own future leaders?

Should leaders be held to account for the delivery of improvements in staff experience or should patient outcomes be the most important measure of performance?
HSJ has invited a number of senior health service leaders to contribute to these debates and will publish these articles, together with extracts from the online contributions, up until 19 March.
However,
we want your views now
.
Simply post your comments on the articles at left, or if you do not wish to create a free HSJ account, email your thoughts to hsj.co.uk@emap.com and they will be posted online.
The range of views expressed and the strength of feeling on these issues will feed into the decision-making of the NLC. So join in - your views will help shape direction.