The NHS's most senior doctor, Sir Bruce Keogh, has called on NHS leaders to send out a message to European staff working in the health service that they are valued and welcome in the wake of Friday's vote for the UK to leave the EU.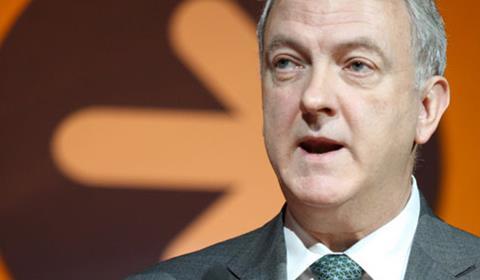 Bruce Keogh
Speaking to HSJ on Friday morning, the NHS England medical director said it was important the 55,000 EU nurses and doctors working in the NHS were supported.
He said: "It is really important we make them feel welcome. If you are a European doctor or nurse you might not feel too welcome at the moment.
"The essence of delivering high quality care is dependent on a workforce that feels valued and secure."
His message has been echoed by other NHS leaders. Danny Mortimer, chief executive of NHS Employers said: "The NHS has always needed to supplement UK trained staff with people from across the globe.
"Leaders across the NHS need to let the EU nationals in their teams know how valued this contribution will continue to be."
He added: "Politicians for their part need to make clear their commitment to the continued contribution of these valued colleagues to our health and care services."
Brexit: How the political fallout will affect the NHS
1

2

3

4

5

Currently reading

Keogh: We must make EU NHS staff feel welcome and valued