Trusts are being told to expect a flurry of potentially expensive discrimination claims from employees "putting down the markers" in case they are made redundant.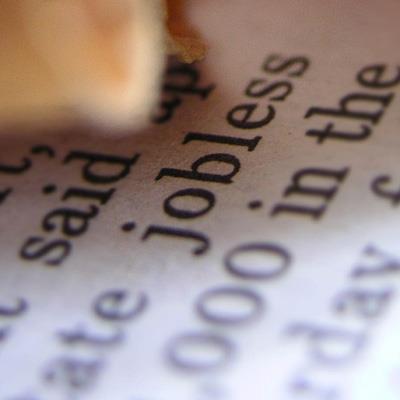 Newspaper cutting
Solicitors have told HSJ that senior managers are likely to start lodging age discrimination claims now to make it easier to take employers to court if upcoming spending restrictions lead to redundancies.
Hempsons consultant solicitor Sean Reynolds said: "I expect we're going to see some downsizing and contracting out.
"People may start raising age discrimination issues during employment almost as a means of protecting themselves, particularly with the more informed employees and senior managers.
"I'd expect people to start putting down the markers over the next six months or so."
A two week legal trial would cost a trust around £100,000, Mr Reynolds said, and an NHS manager earning around £45,000 might for example claim 15 times their salary in addition to pension contributions.
He said: "If any NHS employers embark on cost cutting measures they should consider age discrimination very carefully. These are going to be big claims."
Eversheds partner Shirley Wright agreed trusts could see an increase in discrimination claims from managers wanting to put their concerns on the record before any job losses.
She said: "We've some experience in the public sector of sophisticated professionals who flag up their discrimination well in advance knowing there's going to be a restructure.
"Potentially, if there are mass redundancy exercises this could have a big impact."
But most trusts had reviewed their procedures and had good human resources functions, she added.
She recommended employers avoid buying age related birthday cards for staff or encourage "office banter" that might offend.
NHS Employers deputy director Alastair Henderson said age could not be used as grounds for redundancy and there was no evidence to suggest trusts would do so.