Entries for HSJ Awards special category close on Friday 29 July.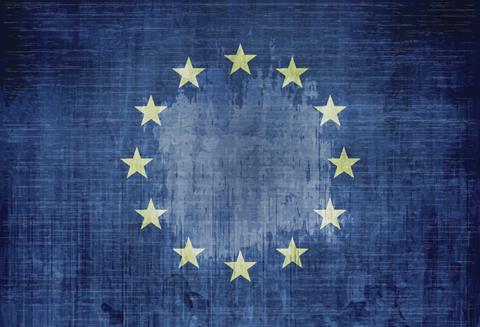 The contribution to the NHS by staff from elsewhere in the EU is being honoured by a new category in the 2016 HSJ Awards.
HSJ decided to create the new award in response to fears that the referendum result would mean NHS staff from the EU would no longer feel welcome in the service.
The award seeks to recognise and celebrate the work of any staff member who left their home in another EU country and now works in the NHS. The award is open to clinical, support and managerial staff and entries will take the form of nominations from colleagues.
The award will be presented in November alongside the other 23 categories of the HSJ Awards, the UK's largest celebration of healthcare excellence.
Mr McLellan said: "The HSJ Awards recognise the contribution of all NHS staff, many from them from overseas. It is unusual for us to single out any one group like this – but with verbal, physical and social media attacks on EU immigrants already on the rise and many considering leaving the country we felt it was important to make this clear declaration of support".
How to enter
If you would like to nominate a colleague for this award, please:
Set it out in no more than 500 words why you think they should win
Include the nominee's name, job title and employer along with your own name and contact details
Email it to HSJAwards@emap.com.
Entries must be received by Friday 29 July.