HSJ will host its second Women Leaders network event tomorrow.
The event will launch the NHS Women in Leadership: Plan for action report, by Dr Penny Newman, medical director of Norfolk Community Health and Care NHS Trust.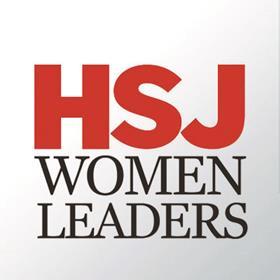 The evening, in partnership with NHS Employers, will also feature discussions between senior healthcare leaders on how the NHS can to redress gender inequality and create sustainable culture change.
HSJ launched the Women Leaders network in September to help promote the talents of women in healthcare leadership roles. Since its creation the network has grown to include over 300 members.
HSJ executive editor Adele Waters said: "There is fresh new energy around creating gender equality in all workplaces but especially in the NHS, and its exciting and important for HSJ to help drive that agenda."
Tweet about the event using #hsjwomenleaders