Health Service Journal is the only title that provides news, data, resources and opinion for NHS management and healthcare leaders.
Our dedicated Leadership section features an in-depth mix of exclusive best practice articles, expert commentary from leading figures in UK healthcare and contributions from readers to help you lead organisational change in your team.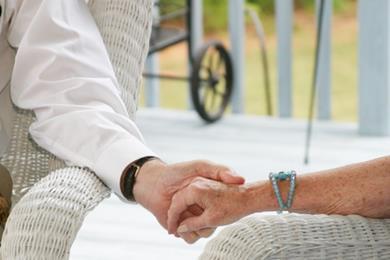 A Manchester trust is involving service users in the selection process

Join this free HSJ webinar on 10 December

The report demands a female way of leading

Equality law and culture change are both necessary

Why leadership is a different game to management

How the NHS can help create a fairer society

Marketing should be at the heart of public health and health and care services

Russ Lidstone, chief executive of advertising agency Havas Worldwide London, explains how the NHS can move further into the digital age and take advantage of the many ways it can effectively engage the public

How will the NHS drive improvements in quality and value at a time of significant financial pressure?

Brunel University's professor of healthcare systems Terry Young is on a quest to bring modelling and simulation into health service delivery