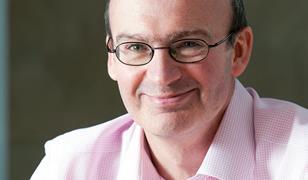 NHS England is planning to continue the health service's current savings drive after 2015, and to recast it as a programme of "ambitious and radical" service change led by its area teams.
Private mental health providers could see pressure on their profit margins "ratcheted up" by the centralisation of secure and specialised mental healthcare commissioning in the hands of NHS England, according to a new report by market analysts Laing and Buisson.
NHS Direct may not continue to deliver the NHS 111 service beyond the end of this financial year, it has emerged.
HSJ has updated its comprehensive interactive map of the reformed NHS commissioning system, showing critical details about the new organisations.

Clinical commissioning groups will be rated four times a year on their performance and annually on their organisational capability, under a draft assurance regime to be published today.

More than 10,000 NHS staff have been made redundant in the past three financial years as a result of the government's commissioning reforms, according to official figures published today.

Patients have been "let down" by the "unacceptable" failure of some NHS 111 services, NHS England directors have admitted.

NHS England has been granted temporary permission to use sensitive patient information, after being forced to make an urgent application for a special legal exemption, HSJ has learned.

The new NHS commissioners are unable to carry out analysis of sensitive patient information because they have not yet received urgently requested legal permission to do so, HSJ has learned.