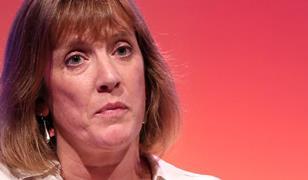 Clinical commissioning group representatives have called on NHS England to support CCGs taking a greater role in primary care, following their first major survey of the organisations.
One of the largest and most advanced attempts to bring about integrated, outcomes based commissioning has been delayed following objections from two powerful provider trusts, HSJ has discovered.

The government has axed an annual study of spending in mental health services a year after HSJ revealed it had shown the first fall in spending for a decade.

Commissioners are slipping behind on their efficiency plans

Clinical commissioning groups will be rated each quarter on their effectiveness across six domains under an NHS England assurance framework to be published today.

Clinical commissioning groups in the North of England are lobbying for direct access to information submitted by their providers to the national database of patient safety incidents, HSJ has learned.

NHS England is reviewing the future use of the controversial "friends and family test", while alternative patient experience measures have been adopted for two important performance frameworks.
There are now clinical commissioning groups expecting to finish their first year of operation in the red in each of the four English NHS regions, figures shared exclusively with HSJ reveal.

NHS commissioners are slipping behind on their efficiency plans and becoming more pessimistic about whether they will hit their year-end targets, HSJ can reveal.