Keep up-to-date with covid-19
HSJ's coronavirus coverage is free for Registered users. If you would like to access our content and receive breaking news by email, please register for a free account
Register for free newsletters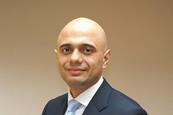 Sajid Javid is considering scrapping or watering down plans to give him power over local service changes, in response to concerns from the service, but is expected to plough on with other controversial proposals in the Health and Care Bill, HSJ has learned.
The government has announced £16bn more for the NHS — but NHS England is having to curb its 'long-term plan' ambitions and considering which of its budgets to shave. This week's HSJ Health Check podcast explores why.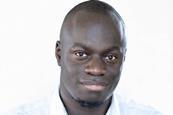 Recovering services from the covid crisis is the big task for NHS leaders for the foreseeable future. The Recovery Watch newsletter tracks prospects and progress. This week by staffing and equalities correspondent Nick Kituno.