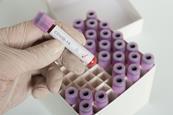 NHS staff returning from any non-red list country must have a negative PCR test before returning to work, according to latest guidance.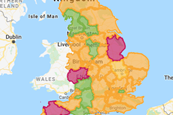 An integrated care system seen as one of the country's more advanced has appointed its existing chief executive to lead it from April.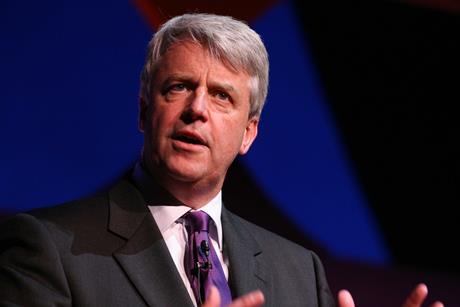 The transfer from clinical commissioning groups to integrated care systems may be delayed by up to six months, according to NHS England scenario planning seen by HSJ.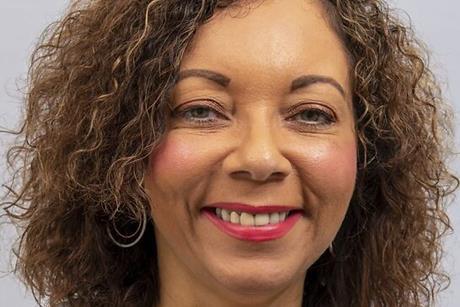 Designate chief executives have been announced for three NHS integrated care boards, the first to be named ahead of integrated care systems being put on a statutory footing next year.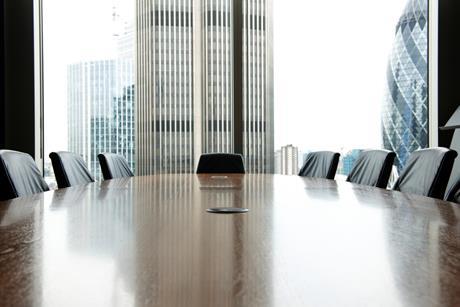 NHS England has been unable to appoint chairs for the NHS boards of four integrated care systems.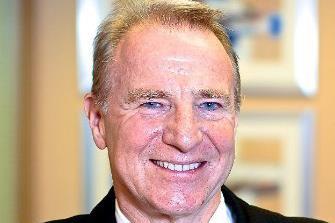 A former leader of King's College Hospital Foundation Trust is one of three new integrated care board chairs who have been selected in the South East.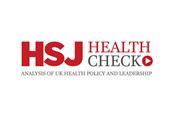 This week the HSJ Health Check podcast hears how Number 10's mission to integrate health and social care services has ramped up with some contentious thoughts, and discuss the NHS' overall progress in its move towards integrated care systems.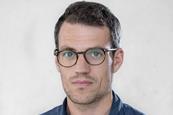 Essential insight into NHS matters in the North West of England. Contact me in confidence here.