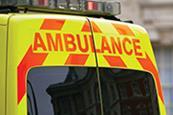 A trust's executive and non-executive roles were "confused" and board members behaved in a way which was "not aligned" with trust values, an external review has found.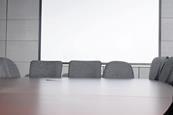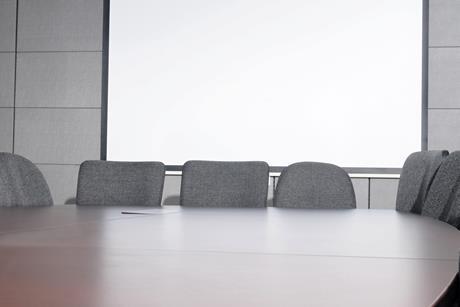 An NHS England leadership chief has criticised the lack of diversity among the top ranks of the country's new integrated care systems, adding the low level of ethnic minority representation 'really isn't good enough'.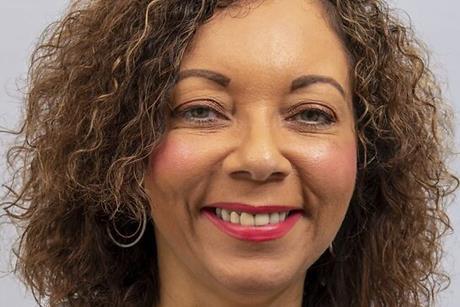 A new system leader has said she has felt like she is 'in a straitjacket' since being in the post, and asked for greater acknowledgement that 'I might actually know what I'm doing'.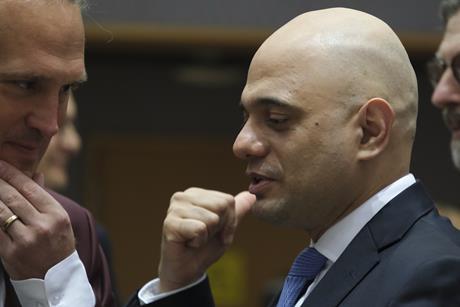 Sajid Javid has said 'underperforming' trusts could be forced to join 'reform partnerships' designed to spread the NHS's best leaders across areas which are struggling.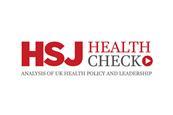 The NHS is facing a major reorganisation this year, including within NHS England itself.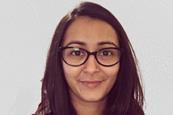 Insider tales and must-read analysis on how integration is reshaping health and care systems, NHS providers, primary care and commissioning. This week by primary care reporter Shruti Sheth Trivedi.