Long term strategies on urgent care often fail to be patient centered. Kristin-Anne Rutter points out how dramatic changes such as improvement in technology and workforce can make a real difference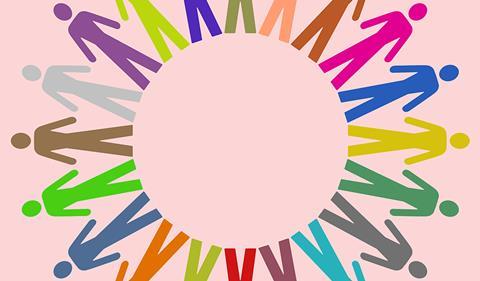 Workforce
Healthcare institutions seldom start strategy discussions around the needs and wants of patients. Taking a patient perspective forces a strategic process that considers the entire urgent care journey - from when a patient starts to feel unwell and evaluates choices for advice through management and into recovery.
It also reveals that different groups of patients have very different requirements when they are in need of urgent care, which will likely require multiple rather than a single one size fits all delivery model.
'Multiple models of urgent care are required for different groups of patients'
Compared to other industries, these strategy processes invest significantly less in seeking to understand patients' needs and wants. There is often an implicit assumption that those needs and wants are known, and if they are not known then they are not important.
Anyone who has held improvement workshops or designed a new process with a patient or citizen in the room will say how wrong that assumption often is. If wants as well as needs are not fully understood, it is unlikely that citizens will use the system as it was intended.
Make a difference
There is a great temptation when designing future models to focus on addressing current challenges with known solutions. A long term strategy must accept that the world could and should look significantly different.
The challenges for our healthcare system laid out in the NHS Five Year Forward View will only be met if there is a dramatic change to our workforce models.
Technology can allow carers and patients to:
play a much greater role in their own care;
automate a variety of both clinical and non-clinical tasks; and
remove the need for physical co-location of doctors and their patients.
The ability to analyse large volumes of data in real time can also be used to better match resources to demand, direct manage demand, and be more certain of the quality of outcomes.
Redesigning urgent care is complex due to the number of different parts of the system touched by a single urgent care episode: primary care providers, ambulances, acute hospitals, and social care.
'Our healthcare challenges can only be met with a dramatic change to our workforce models'
How the required level of commitment, mutual trust and consensus is achieved in a system will depend on the local dynamics.
Our experience is that clinical leadership, putting patients at the heart, injecting pace into decision making and starting to deliver change incrementally and quickly are key success factors.
Kristin-Anne Rutter is associate principal at McKinsey
These presentations were given at the Emergency Care summit held by HSJ and the McKinsey Hospital Institute on 12 February. The event was held under Chatham house rules but presentation speakers have given permission on being identified.