Deadline extended to 3 May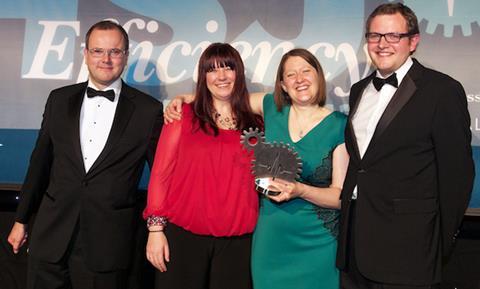 Croydon Primary Care Trust
There is just over a week to get your entry in for the 2013 HSJ Efficiency Awards.
As the NHS pursues £20bn of efficiency savings by 2015, these awards champion the innovative and cost-effective measures which reduce costs while maintaining the highest standards of patient care.
Entries will need to demonstrate how they have tangibly improved efficiency and contributed to cost savings.
Find out more about the HSJ Efficiency Awards categories and how to enter.