Healthcare decision support provider, Desuto, has announced the launch of its covid-19 Mental Capacity Assessment tool which is to be made available free of charge to health and care providers.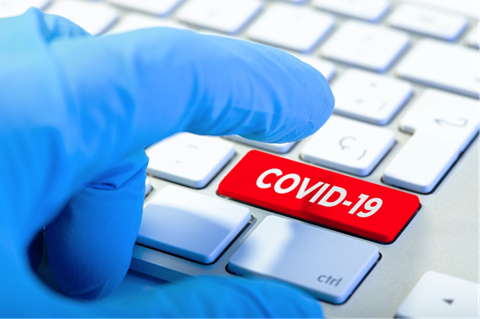 Making tough decisions together
Written by

With a huge number of people following the government's advice to self-isolate during the current crisis, Desuto has turned its attention to supporting vulnerable citizens who may not have the capacity to make decisions for themselves. The Truro-based company has just completed a phase of rapid development to create its new covid-19 Mental Capacity Assessment tool to help healthcare workers support these vulnerable citizens.
The new interactive tool has been designed to help healthcare workers to quickly and legally assess vulnerable citizens in order to make decisions based on compliance with covid-19 government rules for physical/social distancing depending on personal risk category.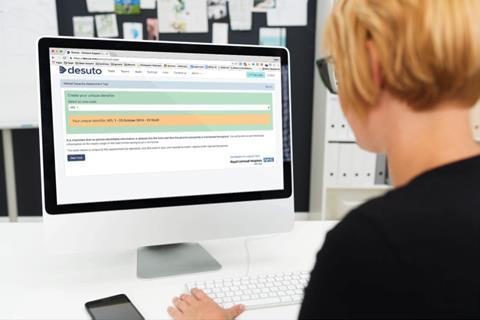 Accountability in a crisis
Although it is entirely reasonable and, in fact, necessary, for healthcare providers to make the decision to isolate a vulnerable person, decisions must be made lawfully and, during the pandemic, the principles of the MCA and the DoLS safeguards still apply. Desuto's new tool helps healthcare providers to correctly make and document this difficult decision when it becomes necessary.
All of Desuto's Mental Capacity Act decision support tools, including covid-19 tools, are free to use for health and social care workers while the current restrictions are in place and can be accessed here.
About Desuto
Founded in 2016, Desuto is a provider of decision support and report writing tools for health and care service providers. Desuto decision support tools have been designed by experts in health and social care and are created to guide the user through complex decisions and produce detailed reports as well as auto completing DoLS forms.
For more information about Desuto, visit: https://desuto.com/#about
For press enquiries, contact: info@desuto.com