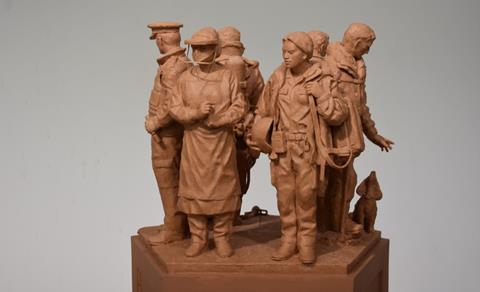 Copyright: Tom Scholes Fogg
The covid-19 pandemic, has galvanised the public's understanding of the immediate and increasing sacrifices that our NHS and emergency services personnel, key workers and volunteers are making to keep us safe from harm.
Written by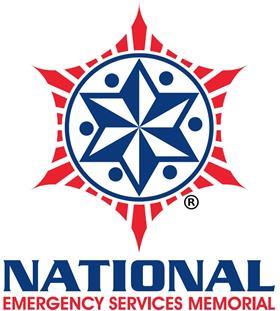 This year the National Emergency Services Memorial are working in partnership with 999 Day to send a collective message of thanks and remembrance to all those staff, volunteers and their families working in the NHS and Emergency Services.
On 9 September at 9am and throughout the day we are encouraging individuals, NHS, social care and emergency services organisations along with the nation to say thank you and also generate awareness about the national memorial. In particular and where possible, we are also asking organisations to unveil a plaque or to read and share the following statement.
In remembrance of those NHS and emergency services personnel whose lives have been lost and in recognition of those lives lived
We thank you for protecting us from harm and keeping us safe.
We thank you for your countless acts of selflessness, kindness and compassion.
We thank you for your exceptional service which will always be remembered and valued.
We thank you and your loved ones for the shield of humanity that has united a nation.

Dr Robina Shah, vice chair and UK Director of Health National Emergency Services Memorial