Healthcare scientists play a vital role in meeting the NHS's quality, safety and efficiency priorities, yet their contribution is not always recognised. The Chief Scientific Officer Awards sets out to right that wrong. An annual celebration of healthcare science, this year's awards were presented on 29 February in London and proudly supported by HSJ. We are equally proud to share profiles of the 10 exceptional winners, our second profile being STEM engagement winner Elaine Cloutman-Green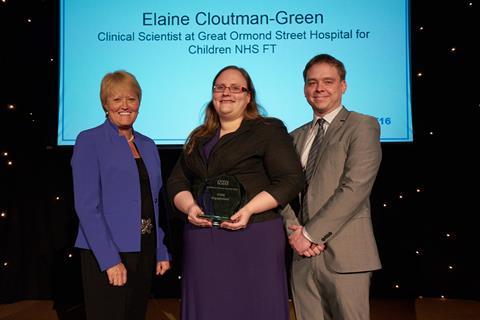 Ask Elaine Cloutman-Green how she became involved in promoting healthcare science to young people and she freely admits it was something of a "random introduction".
"One of my academic professors was contacted by the Discovery Channel and asked to do a bit of science on a programme they were doing," says Elaine, who has worked at Great Ormond Street for the past decade. "Him being very busy, he said, 'I can't, but I've got a trainee who could'."
'Sometimes it takes someone else to walk in and go: that's not the way that I would do it'
Cue working with a group of 30 disadvantaged children from East London, and showing them that studying and science could be fun. "It was the first STEM engagement that I'd ever done and I thought, 'This is awesome! But how do I progress?'"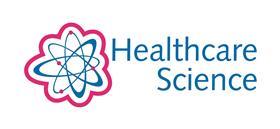 The initial answer came from conversations with the presenter of the programme and teachers at the hospital school. "From there, it all just grew and developed," she recalls.
Following this, she worked with an artist on a Wellcome Trust-backed project to help children understand microorganisms and how to prevent infections.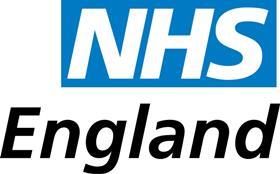 "They wanted to do a piece of work that wasn't about hand hygiene but showed that bugs could be good for you as well as bad," she explains. "It was called the Hands on Project. The artist, Isobel, made cartoons and so on, and we did a lot of work with the kids, who are long stayers and couldn't get into science classes."
Confidence boost
That project gave her more confidence to speak to young people, and doing so has improved her practice: "It gives you a lot of really useful skills, so when I speak to a patient, at least I can talk to them in a way that works for them – I have much more of a feel about the terminology to use, that kind of thing.
'I got into healthcare science completely by accident'
"So I think it works really well in feeding back into my day job, as well as being something that I find really enriching."
A regular subject of conversation with the young people she meets is healthcare science as a career option. It is a topic about which she is particularly passionate.
"To be honest, I got into healthcare science completely by accident – I didn't even know it existed as a career. So I think it's really important to get out there and say this exists, and there's a spectrum of healthcare science careers."
She feels there is also an education job to be done among those who already work in healthcare. "So many people don't know what we do," she says. "It's about raising awareness so that when people are thinking about [research] studies, or improving their skillsets, they know they can call on us."
Fresh perspective
The transferable skills of clinical scientists are illustrated by a recent project in her own trust. "Last week, I was auditing theatres and you look at it with a completely different set of eyes," she says.
"We're used to working in laboratories with single flow to reduce contamination and things like that – it's something that's ingrained for us – whereas that's not necessarily something that people think about outside of it.
"Combining that scientific thought process with a different environment, I think, is quite a powerful tool.
"It's really important for us to step out of the boxes we're put in, to be brave and know we have a lot to offer," she concludes.
Elaine Cloutman-Green is infection prevention and control practitioner at Great Ormond Street Hospital for Children Foundation Trust
Meet the next generation of healthcare scientists
1

2

3

4

Currently reading

'It's really important to step out of the boxes we're put in'