In association with

An on-demand version of this webinar is available.

So many of the NHS's challenges come back to the need to establish reliable workforce models. Handling the backlog is no exception. Teams are already working flat out to try to reduce surgical waiting lists, but the sheer volume of patients waiting means progress is challenging.
Understandably the focus to date has been on clinically urgent cases, or ramping back up throughput on low complexity surgery which can be performed at high volume. But there is a third segment: cases that are complex but not yet urgent.
Performing such surgeries necessitates significant staffing resources – from teams that are already flat out working through priority cases. Lack of capacity to deal with these complex but not yet urgent cases is now causing a bottleneck in the backlog.
So, what sort of workforce strategy is needed to help address this specific part of the backlog? Some trusts are exploring a new insourcing model – how does this work and how does it address this issue? What are the challenges here, and how might they be overcome?
This HSJ webinar, run in association with Medacs, brought together a panel to consider the specific challenge of the complex but not yet urgent cases within the elective care backlog. Importantly, it also discussed how this bottleneck might be tackled with new workforce strategies.
To access the recording, visit here and click play.
If you had previously registered as a viewer for the event, you will be able to view the recording immediately.
If you had not previously registered, you will be prompted to complete a form and then be sent information on how to access the recording.
Speakers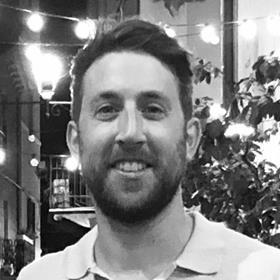 John-Paul Matter, policy manager (workforce), Academy of Medical Royal Colleges
John-Paul Mattar is the workforce policy manager at the Academy of Medical Royal Colleges, the membership body for the UK and Ireland's 24 medical royal colleges and faculties. His work incorporates the recruitment and retention of doctors; flexible working; staff wellbeing; future workforce planning; the changing shape of the profession; and new ways of working, including multi-professional team working. John-Paul also manages the Academy's trainee doctors' group, SAS (specialist, associate specialist and specialty doctors) committee, and its workforce committee. Prior to joining the Academy, John-Paul worked in policy at the General Medical Council, and prior to that, worked on the infected blood inquiry and at the Medical Protection Society.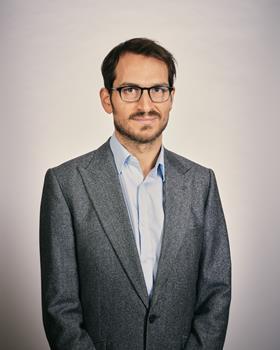 Billy Palmer, senior fellow, Nuffield Trust
Billy Palmer joined the Nuffield Trust in April 2018 as a senior fellow in health policy. At the Nuffield Trust his focus is on, but not limited to, the NHS workforce. Prior to joining the trust, Mr Palmer spent more than a decade at the National Audit Office producing reports for parliament on the value-for-money of different aspects of the health service in England. He has a PhD in health service research from Imperial College, London, where he also held an honorary research fellowship.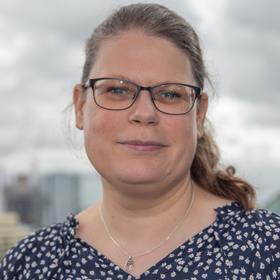 Claire Read, chair, HSJ
Claire Read is a professional writer and editor who has specialised in healthcare throughout her 20-year career. She has been a regular contributor to HSJ since 2012 and has a particular interest in healthcare digitisation and technology.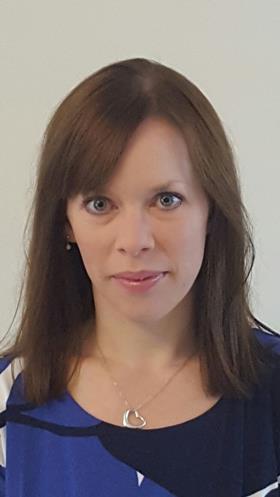 Eve Russell, independent HR consultant
Eve is a people professional with wide-ranging experience, including nearly 20 years in the NHS. She has worked in acute, ambulance, community and commissioning settings in addition to holding a number of regional and national roles. Most recently, Eve was national director for elective workforce recovery within NHS England. She is a chartered fellow of the CIPD (The Chartered Institute of Personnel and Development) and holds postgraduate qualifications in HR management, strategic workforce planning, and executive coaching.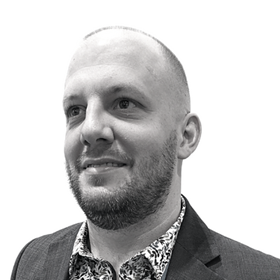 Martin Watts, director of clinical insourcing, Medacs
Martin has over 20 years of experience in the surgical healthcare sector. That includes 15 years in senior NHS position during which he managed operations for three trusts with significant national surgical remits, including University Hospitals of Leicester Trust. He joined Medacs in late 2021. He regularly advises trust executives and others, drawing on his broad understanding and experience of running clinical insourcing services.