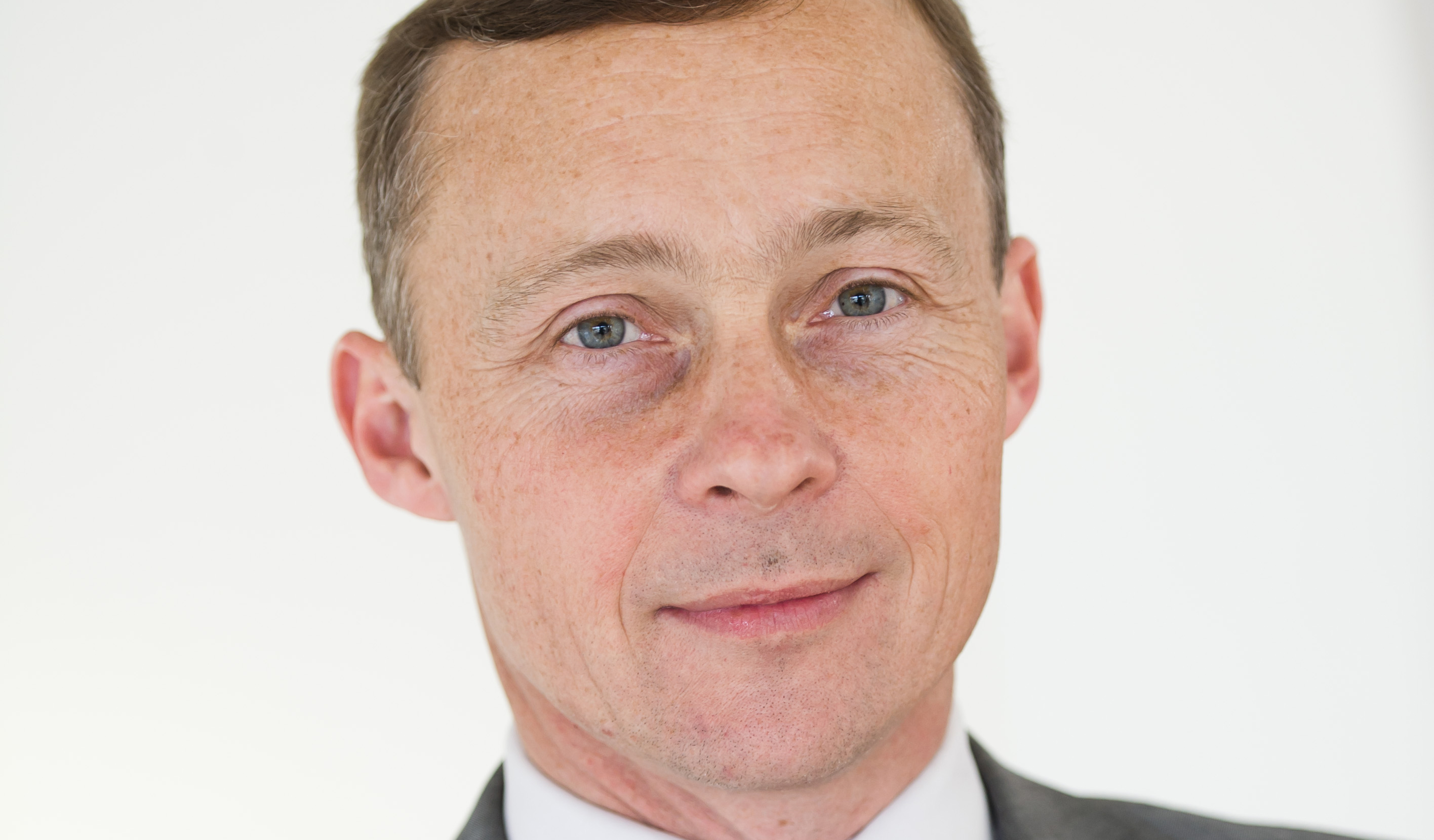 Kieran Walshe
Kieran Walshe is a professor of health policy and management at the University of Manchester.  
Contact info
Tel:

0161 275-3852

Email:
Comment

A recent research project focused on whether CQC inspections drive improvements in provider performance or waste time, note Kieran Walshe and Ruth Robertson

Comment

The increasing trend of carrying out change in the NHS without legislation to back it up is creating a worrying shortfall of accountability

Comment

The DH is stepping outside or ignoring legislation

Comment

Past NHS managers have been bad role models

Comment

In the battle against Whitehall maybe the NHS needs its own Arab Spring – led by managers, suggests Kieran Walshie.

Comment

Health spending represents great value both as a short term economic stimulus and for its long term economic benefits.

Comment

NHS managers need to read and engage with the latest data and evidence on health service organisation - and researchers must present this in forms busy managers can use

HSJ Knowledge

The proposal tucked away in the Darzi report for an NHS constitution could be one of the most historic elements of the next stage review, limiting the health secretary's power and guaranteeing patient rights

News

JOINED-UP WORKING IDEAS

News

Published: 02/09/2004, Volume II4, No. 5921 Page 18

News

Published: 01/04/2004, Volume II4, No. 5899 Page 18 19

News

Published: 30/10/2003, Volume II3, No. 5879 Page 18 19

News

open space: CHAI will be a regulator with a very wide brief and more power than the bodies it replaces. How can it remain accountable to Parliament and the NHS, asks Kieran Walshe

News

BOOKS - Kieran Walshe Senior research fellow, health services management centre, Birmingham University

News

Health academics Kieran Walshe and Judith Smith are not convinced by the government's call for yet another deluge of NHS reform.They wonder what, if anything, it will achieve Ministers and civil servants in the Department of Health probably look back nostalgically to Labour's first term in government in 1997 and ...