Over the bank holiday we are bringing you a round-up of essential resources from our Innovation and Efficiency and Leadership channels. In this focus on leadership we highlight a selection of best practice articles from the past six weeks.
Among them, Aidan Halligan explores how, following the Francis report, the emergence of a new cadre of clinical leaders could allow this challenge to become the NHS's finest hour; Chris Gordon discusses what is needed to generate a robust stream of applicants from clinicians for the role of CEO, and David Gilbert and Mark Doughty talk to local and national patient leaders about their ability to make a difference.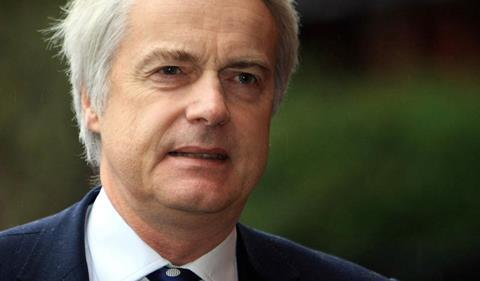 Not for reuse
The Francis report "provides the single greatest leadership challenge the NHS has ever faced", says Aidan Halligan. He looks at what kind of leadership programmes should be used in future.
David Gilbert and Mark Doughty take an in-depth look at the highs and lows experienced by patient leaders.
With the right guidance, training and career opportunities, doctors can rise to the top, says Chris Gordon.
Sue Day looks at how we can make the most of the NHS's best attributes abroad and improve the service at home.
Patients, clinicians and managers all need to be heard if we are to improve patient safety and make them the focus of the NHS, writes Ciarán Devane.