The winners set up a team that developed a live data analysis tool to help identify specific issues in stroke patients' care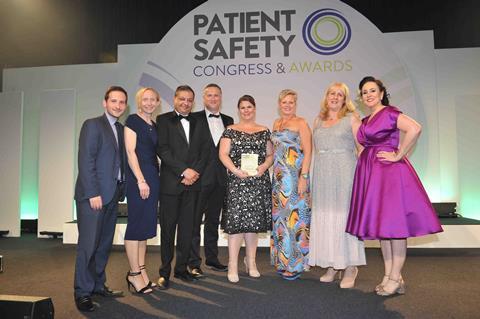 Patient Safety Awards 2016, Clinical Leadership winner: Countess of Chester Hospital Foundation Trust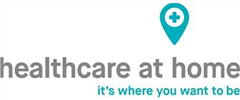 Winner: Countess of Chester Hospital Foundation Trust
In 2014, Countess of Chester Hospital's stroke unit was graded E in the National Stroke Audit programme – the lowest possible. This wake up call gave the stroke team the impetus to develop an innovative programme to put things right.
They created a safety improvement project grounded in evidence using real time data and small improvements
They set up a multi-disciplinary stroke improvement team that meets weekly. This team developed a live data analysis tool to help identify specific issues in stroke patients' care.
This tool – developed free by the team leader in his own time – meant the impact of improvement measures could be seen instantly. Come June 2015 and the unit scored A in the national audit.
The judges said: "There was evidence of a genuine partnership and patient focused clinical leadership. They created a safety improvement project grounded in evidence using real time data and small improvements."
Highly commended: Royal Surrey County Hospital Foundation Trust