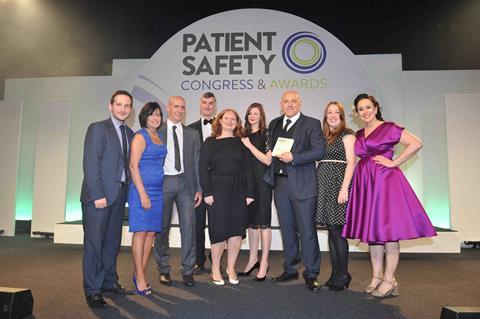 Patient Safety Awards 2016, Improving Safety in Primary Care winner: Pennine Acute Hospitals Trust
Winner: Pennine Acute Hospitals Trust
When GPs at one of 36 practices in North Manchester have a patient in a health or social care crisis they can call the Crisis Response Unit at Pennine Acute Hospitals' community division. A clinician screens the referral and, if safe, works with a multi-disciplinary team to find a way to treat the patient in the community.
The team showed that they understood their limitations whilst taking on an integrated approach and learning from each other
In the first year, 93.3 per cent of the 900 or so patients referred to the service avoided hospital attendance in the 28 days after the intervention.
It's been so successful and is so well integrated with the wider health and social economy that since April 2016 the service has been commissioned on a substantive basis.
The judges said: "This was a passionate presentation. The team showed that they understood their limitations whilst taking on an integrated approach and learning from each other."
Highly commended: NHS Lewisham Clinical Commissioning Group