The new care model vanguards are already making great strides in supporting people by connecting them to non-medical help, Samantha Jones writes
Sponsored comment from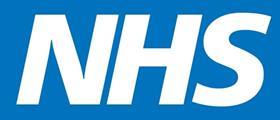 The month of March marks the first anniversary of the first 29 new care model vanguards. A further eight were announced in July and 13 more in September.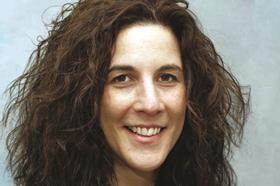 The vanguards – led by clinicians and working with patients and local people – have made great strides. Significant change is happening on the ground and they are making a difference to thousands of people.
Social prescribing
As well as improving the clinical care patients receive, the vanguards are – in partnership with a raft of local voluntary, community and social enterprise organisations – testing new ways to link people with activities in the community. This is often called social prescribing – connecting people to non-medical sources of support.
Research published by the charity Nesta and the Innovation Unit suggests GPs are increasingly keen to use social prescribing, which includes activities from fitness classes to cookery clubs.
Among 1,000 doctors surveyed, 80 per cent thought social prescriptions should be available from their surgeries, in particular exercise, healthy eating and emotional support.
GPs are increasingly keen to include activities from fitness classes to cookery clubs
In Kent, Encompass vanguard has been working with a registered charity to create a single point of access for 144 local voluntary sector organisations. Not only does this make it easier for GPs and other clinicians to connect patients with non-clinical support and advice, it allows the voluntary sector to make the first contact with patients.
Thanks to the connection between Southern Hampshire's Better Local Care vanguard and Gosport Voluntary Action, trained volunteers are taking referrals from GP practices and signposting people to local services, for instance art classes.
Working with Self Care UK, Mid Nottinghamshire Better Together vanguard has launched "self-care hubs", including in Mansfield and Newark. The hubs support patients to learn more about their condition, which helps them to take a more active role in how their care is planned.
In south London, Sutton Homes of Care vanguard – which focuses on supporting care home residents to stay healthy – is working with Age UK Sutton, the Alzheimer's Society and Sutton Centre for the Voluntary Sector to offer care home residents access to befriending services.
This helps reduce loneliness and stops people from feeling isolated.
Across the vanguards, the voluntary, community and social enterprise sectors are playing a key role in delivering change for patients and local people, in turn helping to cut the need for visits to A&E, outpatient appointments and hospital admissions.
For more information about the new care models programme and vanguards, visit www.england.nhs.uk/vanguards.
Samantha Jones is director, New Care Models Programme