Pharmacies can play a pivotal role in bringing services closer to home, as this special supplement explores. In association with PSNC, this HSJ and Local Government Chronicle supplement explores the potential of pharma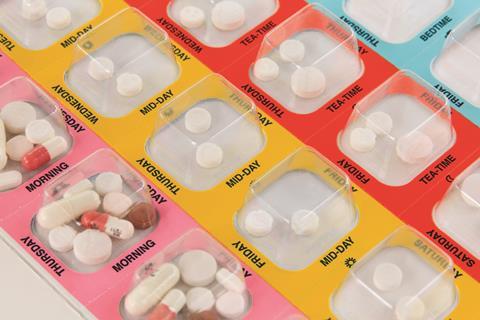 Pharmacies are moving beyond dispensing to:
promote public health;
support people, especially those with long term conditions, to self-manage;
support medicines optimisation; and
help people live independently at home.
They can also promote efficient use of health services, easing the burden on GPs and hospitals.
In this supplement, Jennifer Trueland explores the areas of public health, community services and demand management.
Public health: From needle exchange to smoking cessation and immunisation, services at pharmacies are growing. Alongside this, pharmacists are looking to offer health advice and support in their daily interactions with patients.
Community services: What can pharmacists do to help people live independently at home? Initiatives around the country include home visits to conduct medicines use reviews, falls prevention advice and support for those with diabetes.
Demand management: Long term conditions such as asthma place an increasing burden on the NHS. Initiatives such as offering advice on using inhalers show how pharmacies could play a key role in easing future pressure on hospitals and GPs.