This HSJ supplement, in association with Takeda, examines how the NHS can save money when it comes to buying and providing drugs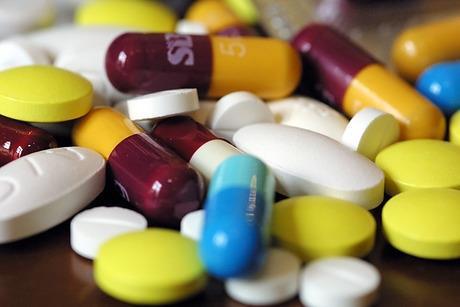 Ethics
If rebate schemes have the ability to help commissioning support groups reduce costs, why aren't they all doing it? The answer, in part, is a lack of support.
Assessment
Some areas are further advanced in exploring the feasibility of rebate schemes, such as London and the East of England, which is using an assessment process after frequent demands for consistency from primary care trusts.
Engagement
Primary care rebate schemes are a good financial deal for patients to some people, and to others an ethical minefield they are unconfident about crossing.
This supplement has been sponsored by Takeda UK Ltd. Takeda suggested the participants, and has had the opportunity to comment on the medical content and accuracy of the supplement in accordance with the ABPI Code of Practice; however, final editorial control has remained with the participants and HSJ.