This week's supplement, in association with Capsticks Solicitors and CSC, looks at service transformation. Topics covered include legal issues and why advances in information technology should be embraced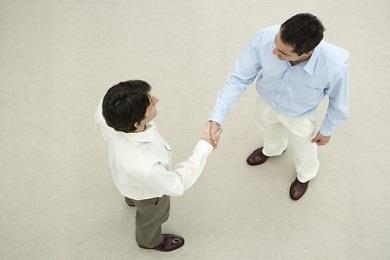 The first chapter of the supplement deals with legal issues. Hard evidence that patient benefits outweigh costs is a great place to start as clinical commissioning groups negotiate the complex legal hurdles to radical NHS change. Alison Moore's report is accompanied by a series of case studies that highlight how proper engagement, consultation and careful preparation can result in a successful reconfiguration.
The second chapter focuses on technology. The national programme may have distanced NHS leaders from technology but now need to embrace IT as part of everything they do, says Claire Read. Again, case studies demonstrate how the right attitude to technology can help your organisation reap the benefits.