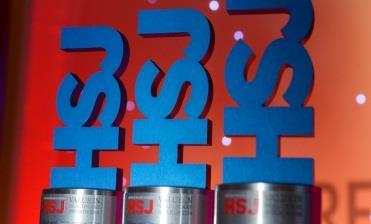 Finalists
Coperforma - winner
Cambridge University Hospitals Foundation Trust - highly commended
Birmingham and Solihull Mental Health Foundation Trust
ERS Medical
The Rotherham Foundation Trust
Coperforma: Efficiency review for EMAS
The judges applauded a very interesting and aspirational project which was demonstrated through a well-rounded presentation.
Coperforma is a managed transport services company that uses its own technology-based system to automate all transport booking, scheduling and work allocation.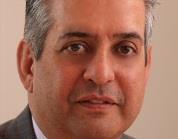 In July 2013, Coperforma was asked by the East Midlands Ambulance Service (EMAS) to carry out an efficiency review of the patient transport services they provide for four NHS hospitals in Lincoln. EMAS is keen to be considered for other PTS contracts in the region but needed to modernise its operation.
On the 'Big Bus' routes, many patients were experiencing horribly long journeys, with any delays affecting all patients on the bus and the clinics they were attending. While complaints were routinely received there was no system in place to handle them.
Also, even a small shift away from volunteer drivers to paid crew would render the contract unprofitable for EMAS, but volunteer drivers were doing too many hours.
Solutions included fewer patients in better vehicles and with tougher deadlines. Instead of buses, Coperforma proposed introducing a flexible fleet of energy efficient hybrid cars to transport patients to and from hospital. This will involve scheduling more individual journeys, but it will give the patients a much better transport experience.
Also, Coperforma has suggested dividing the current cohort of volunteer drivers into two groups. Those that would prefer to remain as volunteers will be advised on the number of hours they can legally work as HMRC-compliant volunteer drivers. The rest will be registered as independent certified drivers working for EMAS.
Finalists
Cambridge University Hospitals Foundation Trust: Supply chain transformation - highly commended
Birmingham and Solihull Mental Health Foundation Trust: Trust wide vehicle fleet management system and protocols for owned and leased vehicles
ERS Medical: Turning a vision into reality
The Rotherham Foundation Trust: One Stop Shop for equipment services