Our culture and communication with patients need to make huge leaps if they are to deliver services that are the equivalent of those made in sectors such as banking and travel, says John Connolly
As members of the NHS workforce we all know from experience how frustrating the care process can be, for patients and staff alike. Healthcare professionals very often have insufficient detailed information about the patient in front of them.
This leads to repetition for the patient, extra work for NHS staff, and adversely affects the patient experience. It can also undermine the confidence of both patients and their relatives. The benefits of sharing patient data for direct patient care are well documented – it is essential.
In association with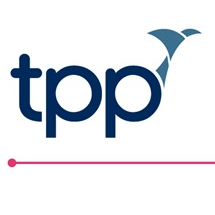 However, when it comes to sharing information electronically, our healthcare sector is notoriously behind the times. As NHS staff we're engaged in a complex balancing act, weighing the benefits of data sharing against the privacy requirements and the need to fully communicate with patients.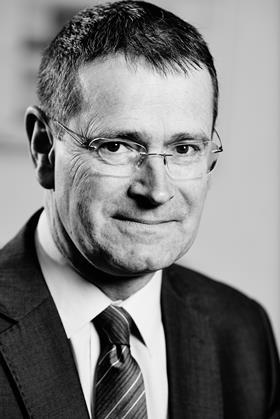 Some progress has been made by deploying state-of-the-art electronic systems which make it technically possible to enable data to be available where necessary. The challenge is to ensure that this happens with complete transparency. It is vital that the healthcare professionals involve their patients and keep them informed about how their personal data is used to support their care, and what benefits they should expect.
Patients with complex needs have complex journeys within the care system. They meet multiple carers in a variety of locations. The big challenge is to support these patients in a coordinated and efficient way.
The NHS also has a duty to support every citizen, regardless of where they present for care. Consider the welfare of those in custody suites or our prisons, some of whom have pressing medical and mental health issues. These are vulnerable citizens who are dislocated from normal services. Or the needs of commuters who access services whilst away from home; holidaymakers or those staying with relatives, perhaps after hospitalisation.
Outdated laws
Crucially, we should consider those whose social care needs further complicate the delivery of their physical and mental health. Care must be connected in every area of our complex system.
So the information we use to treat patients must be fully connected, real time and available everywhere – truly embodying the 'N' in our national health service. Yet in my other role, working with a technology supplier to the NHS, I have found achieving this to be challenging. Although technology has come a long way, and can do all that is expected of it in healthcare, our culture and communication with patients needs to catch up.
Citizens are impatient for change and rightly expect a healthcare service that mirrors the advancements made in banking and travel. With outdated laws, no clear guidance from the centre and a media still scarred by the history of Care.data, we are struggling. All of us have a duty to remember the failings of the past, rebuild the public trust in this area and support the NHS toward the provision of nationally integrated, digitised care.
Dr John Connolly is a GP and clinical director at TPP