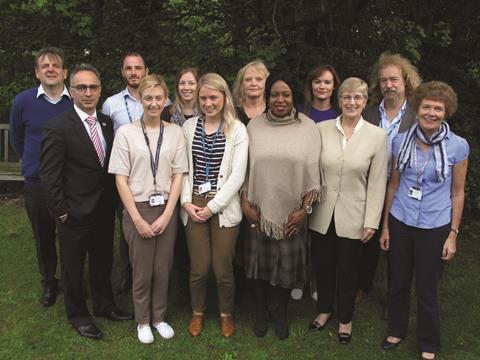 HSJ Awards 2015: Surrey and Borders Partnership Foundation Trust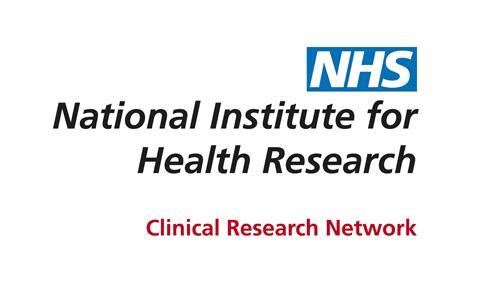 Surrey and Borders Partnership Foundation Trust – Productive partnership makes a difference
Surrey and Borders Partnership Foundation Trust aimed to raise the profile of research in mental health, learning disability and drug and alcohol services.
It worked in partnership with three other trusts as well as the University of Surrey and London's Royal Holloway university. Work also took place across county borders through the Kent, Surrey and Sussex clinical research network.
Surrey and Borders Partnership Foundation Trust's specialist research team has grown from two people to seven in five years.
Each division of the trust now has a research champion to promote participation, while research and development has become an agenda item for the executive board and at staff inductions.
Other developments include a research microsite and a dedicated clinical trials room.
A poll of 24 therapists at the trust found confidence levels post training had increased from six to eight out of 10, on average.
Last year the trust recruited 315 participants on to national portfolio studies, an increase of a third from the previous 12 months.
Recruiting for a trial run by King's College London, enabled Surrey and Borders Partnership to offer an alternative to standard treatments for Alzheimer's disease.
Judges praised the impact on service improvement.
Finalists
Highly commended: Plymouth Hospitals Trust – T3, tomorrow's treatment today
Barts Health Trust – Every mother counts in research: the East London initiative
Buckinghamshire Healthcare Trust – Participation leading to positive impact on patient care: a strategy to increase clinical research
Doncaster and Bassetlaw Hospitals Foundation Trust – Stand with us today to improve care tomorrow
Keele University, Stafford and Surrounds CCG, North Staffordshire CCG, Shropshire CCG, and Telford and Wrekin CCG on behalf of ReDIE Group – Making it easier to do the right thing: getting clinical research into practice
MHresearchMCR, NIHR Clinical Research Network: Greater Manchester – Trials of the mind 'MHresearchMCR'
Norfolk and Suffolk Foundation Trust – Research matters: maximising research impact in mental health services
Rotherham, Doncaster and South Humber Foundation Trust – Grounded research@RDaSH
University Hospitals of Leicester Trust – Leicester's research