Julie Bailey and James Titcombe - patient safety campaigners
This year HSJ has chosen two extraordinary recipients for the Special Recognition Award for their dedication and outstanding contribution to patient safety in the NHS.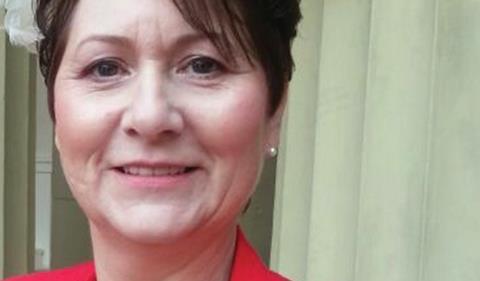 After observing poor standards of care at Stafford Hospital, where her mother Bella Bailey died in November 2007, Julie Bailey formed campaign group Cure the NHS with other relatives and families concerned over how their loved ones had been treated.
The extraordinary group, led by Julie, went on to expose the scandal of routine neglect and abuse of vulnerable patients at Stafford Hospital culminating in a public inquiry led by Sir Robert Francis QC published in February 2013. The disaster at Stafford Hospital exposed widespread failings in the trust and wider NHS system leading to far reaching recommendations and changes that are still being implemented today.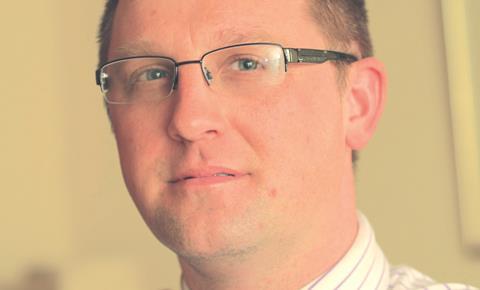 James Titcombe's persistence to get to the truth about what happened to his baby son Joshua, who died in October 2008, led to a near-decade of failures in maternity care at the University Hospitals of Morecambe Bay Foundation Trust being exposed, as were wider systemic failings from regulatory bodies, who missed multiple opportunities to intervene in the care of mothers and babies.
The Morecambe Bay Investigation, by Dr Bill Kirkup, led to widespread recommendations on how to improve maternity care and patient safety more widely which will continue to impact on patients for years to come.
Both Julie and James continue to advocate strongly for improvements in patient safety across the NHS and HSJ is proud to recognise their efforts, which have helped improve the care countless patients across the NHS receive on a daily basis.