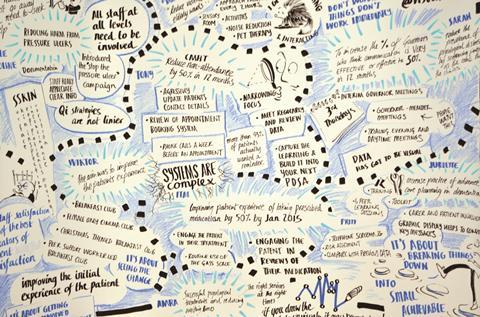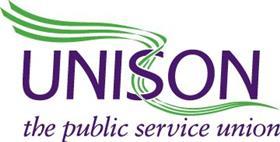 East London Foundation Trust – Staff engagement: ELFT
East London Foundation Trust received the joint highest staff engagement score of any mental health trust in the 2014 NHS staff survey.
The trust says that engaging more closely with staff to understand the drivers of satisfaction has allowed it to make meaningful changes.
Quarterly staff surveys were used to identify drivers of satisfaction, and four areas of focus identified for last year: valuing staff; communication; team working; and fair treatment.
A range of initiatives were introduced, including bespoke staff development programmes; a staff recognition programme, with an annual staff awards event; revision of a serious incident review process to reduce blame and improve learning; and staff stories at board meetings, where workers share positive experiences.
Board members conduct weekly walkabouts, visiting sites across the trust to engage with teams directly.
A quality improvement programme has led to significant reductions in violence on wards as well as a drop in numbers of pressure sores.
The trust last year developed a partnership agreement that governs how it works with staff representatives for mutual benefit. HR policies and change processes have been jointly reviewed, and wellbeing initiatives collaboratively put together.
Judges said the trust had used traumatic incidents as a catalyst for "very positive" culture change.
Finalists
Aintree University Hospital Foundation Trust – Directors' Dragons Den
Lewisham and Greenwich Trust – Living our values
Lincolnshire Community Health Services Trust – You Matter: staff engagement at Lincolnshire Community Health Services Trust
Northumbria Healthcare Foundation Trust – Northumbria Healthcare staff engagement
Pennine Acute Hospitals Trust – Pride in Pennine: staff engagement at the heart of our culture
Tees, Esk and Wear Valleys Foundation Trust – Every role counts
The Christie Foundation Trust – The Christie commitment
University Hospitals Coventry and Warwickshire Trust – Together towards world class
University Hospitals of North Midlands Trust – Staff engagement: corporate services division