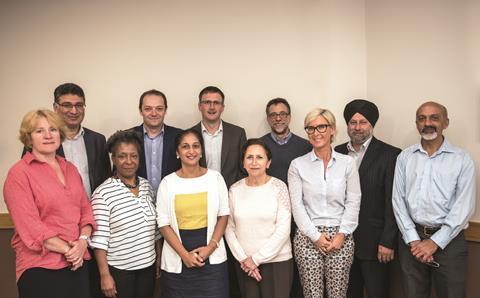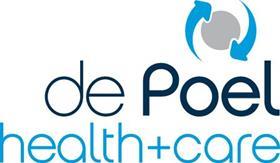 Modality Partnership – Modality primary care model: technology enabling access and capacity
From two large inner city practices coming together to look at how they could share knowledge and drive up quality of primary care, the Modality Partnership has grown within seven years to 13 health centres across Sandwell and Birmingham serving 75,000 patients.
Technology has played a big role in revolutionising the way patients access services through the practices involved.
A clinical contact centre is accessible by phone, website and mobile phone app – this is led by primary care and integrated with existing services.
A virtual hub is staffed with clinicians and healthcare advisers. GPs provide telephone consultations as well as their usual appointments.
Online video guides are available, and digital postcard reminders for improved compliance to healthcare advice. Email and Skype are used to get information to patients where appropriate.
Appointments can be booked online, and opening hours can be seen on websites.
Patient feedback shows their experience has improved. More consistent prescribing has led to improved compliance as well as cost savings.
Staff response to the changes has also been positive, with increased success in recruitment and retention. GP caseload is planned and managed carefully with a mix of telephone and traditional appointments that reduces pressure.
Judges hailed the "visionary use of technology".
Finalists
Highly commended: Nottingham University Hospitals Trust – Pocket midwife
Central Manchester University Hospitals Foundation Trust – Beam me up Scotty: introducing voice-controlled communications devices across the emergency care pathway
Cornwall Partnership Foundation Trust, Plymouth University Peninsula Schools of Medicine and Dentistry, SUDEP Action and Royal Cornwall Hospitals Trust – EpsMon, the future: a mobile app for patients with epilepsy to self-monitor their safety
Cumbria Clinical Commissioning Group – Improving patient flow through the use of electronic referrals and resource matching
Guy's and St Thomas' Foundation Trust – ePrescribing and medicine administration
Northern, Eastern and Western Devon Clinical Commissioning Group – Using mobile technology to integrate drug formulary, clinical, and referral guidance across two CCGs
Nottingham University Hospitals Trust – NUH guidelines app
Pennine Acute Hospitals Trust – Integrated IT for better care
St George's University Hospitals Foundation Trust – How electronic prescribing and medicines administration is delivering safer, better and smart healthcare
Sussex Community Trust – Digital health pilot into nursing/residential homes