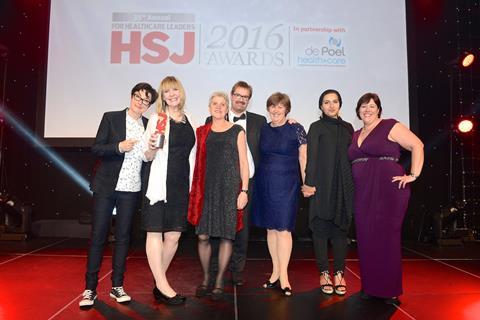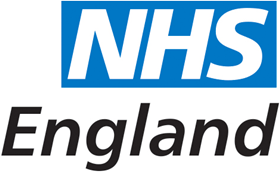 Carers Leeds with Leeds City Council and Leeds CCGs - Leeds yellow card scheme
With research showing the heightened risk of poor health among carers, GPs used yellow cards to speed and simplify the carer referral process.
Ninety-five per cent of the people put in touch with support body Carers Leeds perceived positive outcomes from the contact. The yellow card scheme may soon be piloted in pharmacies in the city.
Judges praised the "clear demonstration of how a collaborative, sustainable intervention works".
Read a detailed case study about this project at HSJ Solutions
Finalists:
Carer Support Wiltshire - Carers in Wiltshire Partnership - Investors in Carers
Carers Wakefield and District - Carers Support for Connecting Care
Derbyshire Carers Association - Carers Clinics
Hertfordshire County Council, NHS Herts Valleys CCG and NHS East and North Hertfordshire CCG - Creating a Carer Friendly Hertfordshire: A multi-agency approach to carers identification and support
London Borough of Sutton (Highly commended) - Developing an Admiral Nursing Service within a Local Authority Setting
NHS Guildford and Waverley CCG, NHS East Surrey, Surrey Downs CCG, Surrey County Council and Action for Carers Surrey - Surrey Carers Services