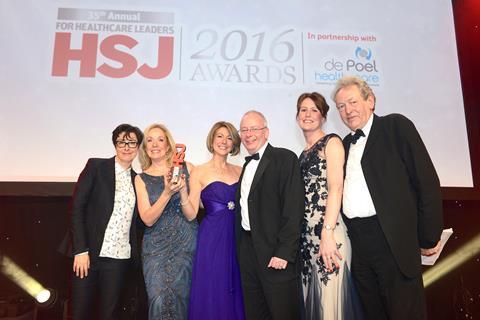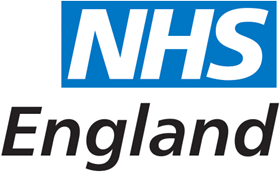 Belfast Health and Social Care Trust – Reaching Out – a regional service and network approach for upper limb treatment in cerebral palsy
The trust developed a regional service to optimise management of upper limb spasticity in children with cerebral palsy. It used International Classification Framework and National Institute for Health and Care Excellence guidelines.
Communication between different parties improved, and parents reported functional gains such as improvements in children's independence in dressing and eating.
Judges were impressed by the "passion, clinical leadership, family involvement and impact on quality of life for patients".
Read a detailed case study about this project at HSJ Solutions
Finalists:
Barnet, Enfield and Haringey Mental Health Trust - Project Future
Brighton and Sussex University Hospitals - Non-invasive Ventilation in Paediatric Critical Care
Maidstone and Tunbridge Wells Trust - Improving Clinical Outcomes and Patient Experience for Mothers and Babies having a Caesarean Birth
National Spinal Injuries Centre, Stoke Mandeville Hospital and Buckshealthcare Trust - Stoke Mandeville Needs Assessment and Goal Planning Programme from Acute to Community
NHS Hastings and Rother CCG, NHS Eastbourne, Hailsham and Seaford CCG - Medicines Optimisation Review of Pregabalin
NHS Wolverhampton CCG - PEARS: Eye Care Closer to Home
Northern Devon Healthcare Trust and NHS Northern, Eastern and Western Devon CCG - Optimising Pathology Services - Improvement Through Effectiveness, Not Efficiency