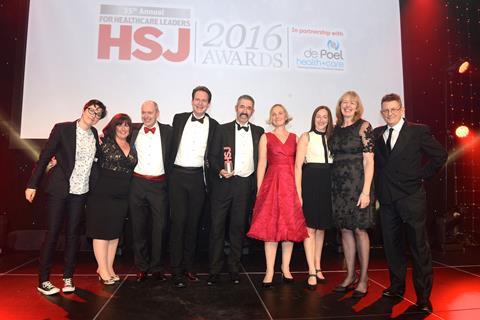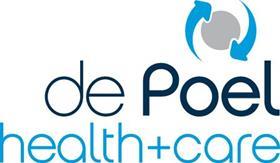 University Hospital Southampton Foundation Trust - My medical record
A system of shared electronic records was developed to help patients create a single online identity for healthcare.
Nine in 10 of the prostate cancer patients who had registered for the system had used it to check blood test results, complete holistic needs assessments and contact their nurse, reducing the need for outpatient appointments.
Judges said the system put patients in control and could be used on a wide range of conditions.
Read a detailed case study about this project at HSJ Solutions
Finalists:
Connected Nottinghamshire - Making the Most of Shared Data
County Durham and Darlington Foundation Trust - Health Call INR
Devon Partnership Trust (Highly commended) - Innovative Visual Solution that Makes a Real Difference in Delivering High Quality and Safe Care
Intouch with Health - Patient Flow Efficiency In Outpatients
Liverpool Women's Hospitals Trust - A Voyant of Discovery
NHS England - Patient Online: online services for GPs and patients
NHS Wales Shared Services Partnership - One Wales
Perfect Ward - Driving Quality Inspections
Southern Health and Social Care Trust - Improve Nutritional Care Through the Use of Technology
Stellar Healthcare - West Essex Weekend and Evening GP Service
University Hospitals Coventry and Warwickshire Trust - Care Contact Time App