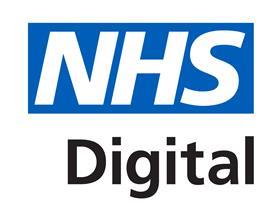 Communitas Clinics Ltd and Surrey Downs Clinical Commissioning Group: Surrey Downs Teledermscopy Service
The team developed a real time referral service to provide timely diagnosis and improve patients' access to services.
Forty two per cent of patients referred to the service have avoided a referral to secondary care.
Judges were impressed by the significant cost savings that had been made and felt that the team had demonstrated very strong and clear benefits to patients.
Read a detailed case study about this project at HSJ Solutions
Finalists
AHP Suffolk, The Development of an Online Self-referral Portal
Dorset HealthCare University Foundation Trust, Weymouth and Portland Integrated Care Hub
James Paget University Hospitals Foundation Trust, #WhyWeDoResearch Twitter Campaign,
Lancashire and South Cumbria Organisations, Lancashire Person Record Exchange Service
Mistura Informatics, MaPPs. Medicines: A Patient Profile Summary
North East Ambulance Service, NHS111 direct booking to GP practices
OLM Systems, BedFinder - Solving the problems associated with delayed discharges of care
Oxford Health Foundation Trust, TAP: Technology Assisted Psychiatry. Introducing telepsychiatry into an emergency department psychiatric service
Salford Royal Hospitals Trust in collaboration with Crohn's Colitis UK, Making life better: My IBD Portal
Sunderland Clinical Commissioning Group, Care Home Digital NEWS Tablet - Transforming Healthcare In Care Homes