The 2018 HSJ100 gives a sense of the sometimes delicate, sometimes dramatic shifts in influence at the upper echelons of the NHS, says David Hancock
The HSJ100 has always offered an important insight into those who will exercise the greatest influence over the English NHS in the coming 12 months.
Every year, for over a decade, it has identified trends – often before they have been fully visible – and constituted the collective expertise of some of the most knowledgeable figures in healthcare policy.
Supported by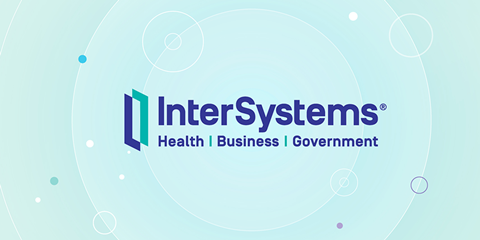 It has been great for InterSystems to collaborate with HSJ on this crucial piece of intelligence – in large part, because partnership is a core principle of our approach.
We are dedicated to working with NHS organisations to deliver better, more efficient care and to supporting a better understanding of the landscape in which all of us, who are dedicated to the NHS, are operating.
The HSJ100 offers just such an understanding; giving a sense of the sometimes delicate, sometimes dramatic shifts and evolutions in influence at the upper echelons of the English health service.
This year has, of course, brought a change which ranks on the dramatic rather than delicate side of the continuum. In July, after an unprecedented six years as secretary of state for health, Jeremy Hunt moved on.
It is still very early days for his successor, Matt Hancock, but his focus on healthcare digitisation and overcoming barriers to progress has been very encouraging.
It is a focus we hope will continue, and one which we hope will also be represented in the forthcoming NHS 10 Year Plan.
It will be interesting to see if this eagerly awaited publication will help to address one of the central questions which has dominated the HSJ100 in recent years – just where does the balance of responsibility lie between NHS England's Simon Stevens and the secretary of state?
Yet wherever that balance ends up, and wherever the changes are seen in this important ranking, one fact remains irrefutable – the people named in this year's HSJ100 are leading an enormous workforce of dedicated individuals who are committed to delivering the best possible care.
It is our privilege to help support that mission, and to partner on the important piece of work that is the HSJ100.
We hope you enjoy reading through this year's rankings and the related analysis. As always, it gives plenty of food for thought as a new year approaches.


David Hancock is healthcare executive advisor at InterSystems.
Power flows to the centre in this year's HSJ100
1

2

3

Currently reading

An insight into the shifts in influence of NHS leadership

4