Join HSJ's expert panel for a live discussion on 24/7 working in the NHS at 1pm today.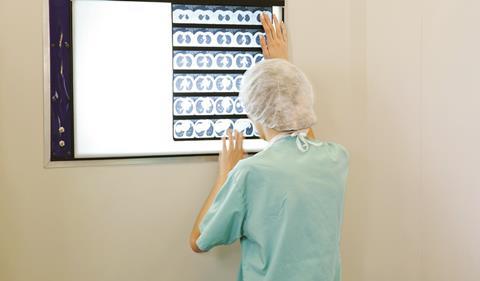 It is safe to say that ways of achieving 24/7 working within the NHS is now firmly on NHS England's agenda.
According to the national commissioning body, 4, 400 lives could be saved each year if mortality rates at the weekend matched mortality rates during the week. All this week, HSJ has been considering what measures are needed to move the NHS towards a 24/7 care delivery model.
How do we tackle workforce shortage? Does culture change need to come from the top or is best done locally? For example, GPs in Greater Manchester used their share of a £2m grant given to make improvements to their patient services on seven-day GP access.
The Junction Health Centre in Clapham London run by Care UK allow patients to make appointments seven days a week, including in evenings and weekends, with clinicians usually available from 8am until 8pm. But what role can health and wellbeing boards play in this? And how can we ensure any changes to 24/7 care in health is mirrored in social care?
The discussion will take place in the comments below this story from 1pm-2pm on Thursday 26 September. You can submit your questions and comments ahead of the chat.
Expert panel
Professor Keith Willett, national director for acute episodes of care, NHS England
Dr Johnny Marshall, director of policy, NHS Confederation
Dr Steve Kell, chair, Bassetlaw Clinical Commissioning Group
Mike Pinkerton, chief executive, Doncaster and Bassetlaw Hospitals Foundation Trust
Tom Gentry, policy adviser, Age UK
Alex Velkov, director, Clever Together
Dr Mark Temple, acute care fellow, Royal College of Physicians