Following a successful launch last year, HSJ in partnership with Celesio is again celebrating the up and comers who are making a real difference to healthcare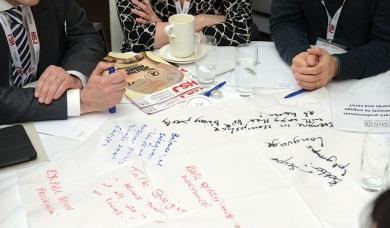 We will name our latest collection of Rising Stars as the new year starts, and we are looking for your nominations.
Our aim is to celebrate the people whose work and decisions are already improving healthcare, and who are considered likely to be the NHS leaders of the future. A panel of expert judges will decide on the final 25.
Nominations are now closed