As we get ready to say goodbye to 2019, HSJ takes a look back at the 10 most read mental health stories of the year.
NHS England singles out failing mental health trusts
In June, NHS England singled out 10 mental health trusts which had been lowering the national performance on out of area placements. NHS England's national lead for mental health Claire Murdoch wrote to regional directors, demanding action be taken and warning future transformation funding would be denied if improvements were not delivered. She added the poor performance of the providers was a "considerable concern not only within NHS England and Improvement, but to ministers at the Department for Health and Social Care".
Tragic death of 19-year-old 'inextricably linked' to four other fatalities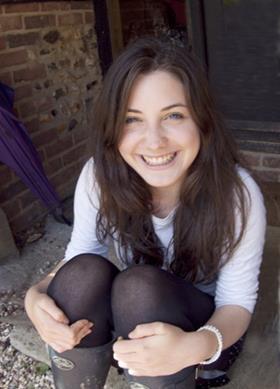 HSJ revealed in May that a senior coroner was investigating whether the deaths of five patients with eating disorders in Cambridgeshire were connected by similar systemic care failings. Senior coroner for Cambridgeshire David Hemings emailed the father of Averil Hart to say her case was "inextricably linked" to investigations into four other more recent patient deaths in the county. Averil died in 2012 aged 19.
CCG rewrote mortality review eliminating blame
Also in May, HSJ revealed details of emails showing Bristol, North Somerset and South Gloucestershire Clinical Commissioning Group staff who were not involved in the original learning disability mortality review of Oliver McGowan's death altered the report's initial conclusions, which stated the death was avoidable, to instead leave this question unanswered.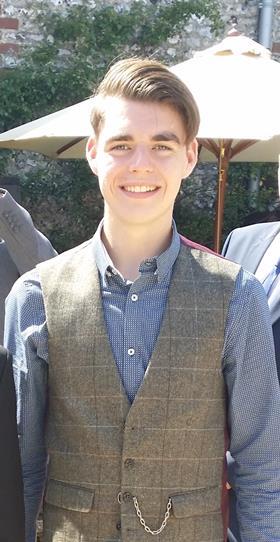 The case sparked concerns the national LeDeR process may be flawed, while BNSSG CCG told HSJ it has raised concerns nationally about "ambiguities and a lack of clarity" in the review process. Eighteen-year-old Oliver died in 2016 after being given anti-psychotic medication against his own and his parents' wishes and despite medical records showing he had an intolerance to anti-psychotics.
Exclusive: Hundreds of patients kept in 'distressing' dormitory-style wards
NHS England called on the government in June to consider the hundreds of mental health patients being treated in "distressing" dormitory-style wards when it determines future capital spending budgets. This was after data obtained by HSJ suggested there were around 1,176 beds within shared accommodation style wards in use by NHS mental health trusts. Sharing her experience with HSJ, one woman who was admitted to a shared unit in 2016 described it as being "unsafe" within the dorm and said she would "rather die than go back".
Chief executive 'absolutely delighted' as trust rated 'outstanding'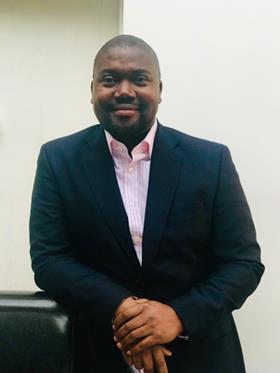 Dorset Healthcare University Foundation Trust was awarded an "outstanding" overall rating from the Care Quality Commission in July, after being rated "requires improvement" in 2015. Chief executive Eugine Yafele told HSJ the trust's reverse mentoring and its "retreat" for self-referring patients who feel in crisis were among the factors which likely earned the provider its improved rating.
NHS England launches independent review of teen death cover-up
Off the back of the revelation BNSSG CCG staff had altered the review of Oliver McGowan's death, NHSE announced in August it would launch an independent review into the case. Former national lead for learning disabilities at the Healthcare Commission Fiona Ritchie is leading the review, which will feed into a wider review of the wider LeDeR process.
New CEO pledges to end 'blame culture' at troubled trust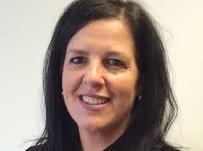 After taking over at Lancashire Care Foundation Trust in April, Caroline Donovan told HSJ in June she wanted to put an end to the trust's "blame culture". She added she would make it a priority for the organisation to be less "defensive" when dealing with its external partners. Her comments came after two independent reviews cited several issues with the county's urgent mental healthcare pathway.
CQC launches criminal prosecution of trust
In May, Avon and Wiltshire Mental Health Partnership Trust was prosecuted by the Care Quality Commission, after a patient fell from the roof of one of its wards in Swindon and sustained serious injuries in 2016. The case marked the third time the CQC had prosecuted an NHS trust for a breach of the fundamental standards, which were brought in following the Mid Staffordshire care scandal. All three of those prosecutions have been against mental health trusts, and two of them involved patients falling from roofs.
Reality TV star and Hunt's former aide appointed junior health ministers
Although Matt Hancock stayed on as health and social care secretary, Boris Johnson's July Cabinet shake-up led to a number of other new faces in the Department of Health and Social Care. These included MP for Mid Bedfordshire, former nurse and once I'm A Celebrity…Get Me Out Of Here contestant Nadine Dorries, who took on responsibility for mental health. Ms Dorries also briefly served on the Commons health committee between July 2010 and June 2011.
Controversial staff transfer gets go-ahead
Plans to transfer around 250 staff from Cumbria Partnership FT to Lancashire Care FT were given the green light in April. The move was controversial, as many staff had expressed reluctance to move to the "requires improvement"-rated LCFT.