Partnered by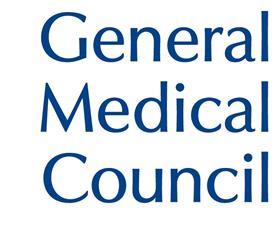 WINNER
Southern Health and Social Care Trust: Dysphagia Awareness and Management Training Pilot
The overall aim of this project was to co-design and co-produce dysphagia awareness training for all those who care for people with swallowing difficulties. It addressed the need to co-design/develop dysphagia training for all staff working with patients in the care home setting by improving staff knowledge, confidence and practice with the over-arching aim of improving patient safety, quality of life and positive experiences for people affected by dysphagia.
The development of this training has helped to raise the awareness of dysphagia across the trust/region with the vision of establishing a safe Dysphagia Friendly community.
To read this entry in full visit HSJ Solutions.
Finalists
Devon Partnership Trust: Introducing Ligature Simulation to Devon Partnership Mental Health Trust, Through a Patient Safety Strategy — HIGHLY COMMENDED
Mersey Care FT: Specialist Nurse Digital Training
OxSTaR - Oxford Simulation Training and Research, Oxford University and Oxford University Hospitals FT: SAFE-in-Maternity - Safety-2 & Appreciative Inquiry For Excellence in Maternity
Royal Surrey FT: SCReaM Human Factors and Team Resource Management Training Programme
Surrey Heartlands Health and Care Partnership: Supporting Our Community Care Providers During the Pandemic - A Collaborative Education Initiative to Support Reducing the Spread of Covid-19 and Keeping Care Providers, Residents and Staff Safe
University of Oxford and Oxford University Hospitals FT: STEP UP - The Simulation and Technology Enhanced Learning Project to Upskill During the Pandemic
West of England AHSN, Wessex AHSN, Health Education England, Hampshire and Isle of Wight ICS: Videos to Support the Training of Carers to Identify Deterioration and Communicate Concern