Royal Brompton and Harefield Foundation Trust: Reducing Readmissions for Surgical Site Infection Together With Patients: Photo at Discharge Schem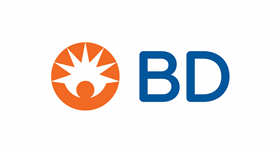 The team implemented a Photo At Discharge scheme for cardiac surgical patients to improve the information on wounds for patients/carers (The National Institute for Health and Care Excellence/Quality Standard), improve the links between acute and community care and to create a system for electronic surveillance and wound care.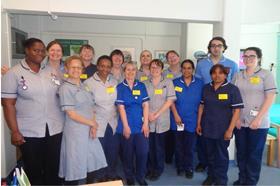 The PaD project has increased patient confidence at discharge, improved nursing skills and PaD is associated with a three fold reduction in readmission for surgical site infection.
The judges said that this stood out as a piece of work that has transferability to other surgical interventions. It is cost effective and has high patient engagement and empowerment to enable decisions to access health advice.
Highly commended was Health Innovation Network.
Finalists
Belfast Health and Social Care Trust
Guy's and St Thomas' Foundation Trust
Leeds Children's Hospital
Liverpool Community Health Continence Team
Royal College of Art Helen Hamlyn Centre for Design
Sherwood Forest Hospitals FT