Keep up-to-date with covid-19
HSJ's coronavirus coverage is free for Registered users. If you would like to access our content and receive breaking news by email, please register for a free account
Register for free newsletters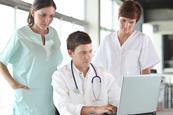 Nearly half the hospitals targeted in covid-related spot checks were found to be breaching health and safety laws.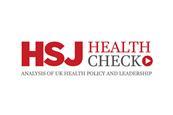 The NHS — and, indeed, the world — has been watching the catastrophic covid surge in India, with almost 400,000 cases recorded in a single day.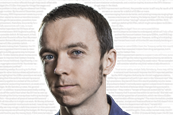 Essential insight into England's biggest health economy, by Ben Clover.