Keep up-to-date with covid-19
HSJ's coronavirus coverage is free for Registered users. If you would like to access our content and receive breaking news by email, please register for a free account
Register for free newsletters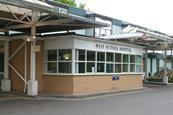 Two executive directors at Matt Hancock's local trust, where the leadership is accused of bullying staff during a 'witch hunt' for a whistleblower, are stepping down, citing personal reasons and retirement, HSJ has learned.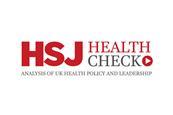 After the first covid wave we took a deep dive into three regions in England – now as the third wave ebbs away we have returned once more.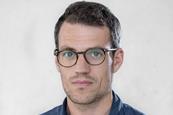 Essential insight into NHS matters in the North West of England. Contact me in confidence here.