This week's supplement examines what can be done to ensure NHS staff's mental wellbeing and how to protect vulnerable patients despite budget cuts.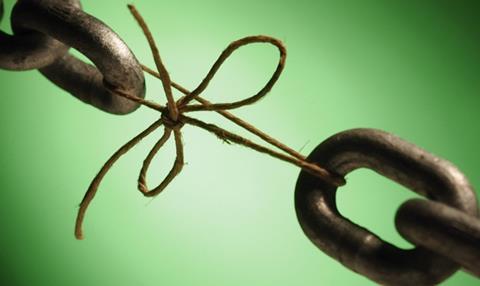 In the first article in this supplement, Jennifer Trueland reports on what NHS Employers is doing to ensure staff's mental health problems are given as much attention as physical ailments. NHS Employers chief executive Dean Royles also discusses the Time to Change campaign.
The second article focuses on how Southern Health Foundation Trust is aiding staff when they face mental illness, and a nurse from Dorset Healthcare University Foundation trust recalls her experiences.
Alison writes about how protecting people with mental health problems is a challenge that has got even tougher for the NHS and its partners in an era of cuts. We also look at three trusts whose innovative work has tackled the difficulties of ensuring mental health patients receive speedy, appropriate treatment.
The final story is about an Essex trust that turned from sceptic to evangelical supporter of a care management initiative for people with mental health issues, as Jennifer Trueland reports.