NHS Employers is proud to support the second HSJ list of the 50 most inspirational women in healthcare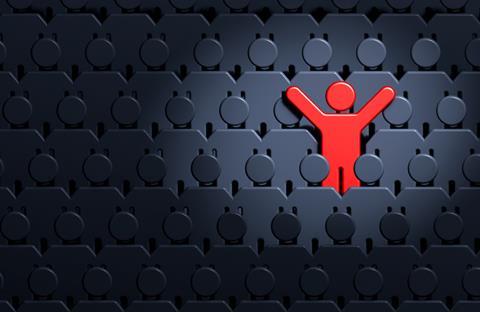 The inaugural list in 2013 demonstrated that we have brilliant women leaders in the health service who are at the top of their field of expertise.
The women on this year's list have been chosen, not only because they deliver outstanding leadership and share knowledge and expertise with others, but because they act as role models to colleagues, continually drive innovation and have patient care at the heart of everything they do.
'A staggering 77 per cent of the NHS's workforce are women'
Some of these names may not be familiar on the national stage. That's because these women are the ones who work on a ward, in the community, a university, in the voluntary sector; in fact they come from all different healthcare backgrounds at differing levels. They have been nominated by their colleagues for their commitment and passion to deliver high quality care and services all the time.
It's true that a staggering 77 per cent of the NHS's workforce are women. That's just over 1 million women providing services day in day out. From healthcare assistants to chief executives, women are making an impression on the healthcare sector at every level. This list of 50 therefore represents all women throughout the healthcare landscape who work tirelessly to provide high quality care.
The women in this list have inspired those who work around them and will hopefully provide inspiration to the generations that follow. They are shining examples of all that is good about the healthcare service. Women like these are the backbone of providing patient-centred care and are now being recognised on a national level.
The roles of women in healthcare have changed dramatically over the years. Women are now securing more senior roles - in fact 41 per cent of NHS chief executives are women. But there is still much to do. In the meantime, join us in recognising and celebrating every women in the 2014 HSJ Most Inspirational Women in Healthcare.
Ruth Warden is assistant director, employment services, at NHS Employers