This week's HSJ efficiency supplement investigates how NHS organisations are dealing with the new commissioning landscape.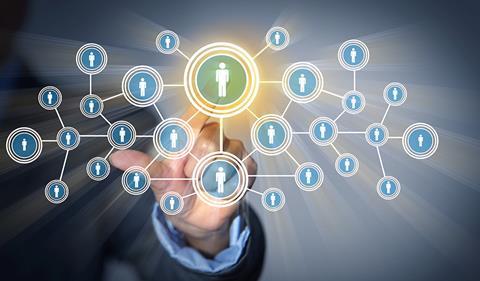 HSJ's efficiency supplement
The first chapter looks at how new breeds of organisation have grown out of the old, fragmented NHS "family". Jennifer Trueland discusses how to ensure everyone still works together.
As ailing trusts move toward new partnerships in the unprecedented break-up of the NHS, case studies of Medway Community Healthcare and Dartford and Gravesham Trust highlight the ways to work side by side in spinoffs, as the second chapter in the supplement discusses.
The final section offers a look at integrating financial data and how leaders are using it to get a better grip on spending and save on cumbersome administration.