The introduction of population health management dashboards in Cheshire and Merseyside during the pandemic has morphed into a bigger project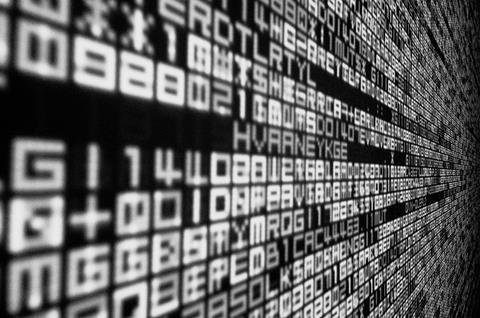 When covid hit, Cheshire and Merseyside Health and Care Partnership dramatically accelerated work to share data and intelligence between local organisations.
Sponsored by

But the introduction of population health management dashboards to better understand the region's pandemic pressures has not represented a finishing point – far from it; local leaders have already considered other areas in which it could make a difference.
"I think there was a triangle between inequality, equality and equity, which I think continues to escape health services because we're driven by demand rather than need," Joe Raffety, chief executive of Mersey Care Foundation Trust, told a recent HSJ webinar run in association with Graphnet.
"Understanding our need more precisely is really important. What we've talked about in Cheshire and Merseyside is the notion of a data co-operative, and that's now starting to take shape.
"It's made possible because of the involvement of GPs and, more profoundly, by the involvement of local government because you then have education data, employment data – all sorts of things that then begin to give us a different view of people's lives."
Already, he said, it had been possible to use such data to identify 3,000 local people with complex needs who are "super users" of all public services.
"We spend a great deal of money in providing essential services to these folks. But what's really, really clear is it's siloed through multiple different providers and in a world where each public healthcare pound is absolutely critical, we need new insights, new mechanisms to say: 'Well, actually, not only can we do this more cost effectively but actually we can do better, with real long-term outcomes for the people involved.'
"I think these tools now give us an opportunity to operate in that type of way," he concluded.
The free webinar can now be watched here.
How covid sparked a better understanding of population health
1

2

Currently reading

Harnessing the power of a data co-operative