The HSJ Awards offer an opportunity to reflect on the past 12 months – a period many expected to bring a new government and deepening challenges for the health service.
If the former did not materialise quite as expected, the latter certainly did. Financial pressures are becoming acute, senior leadership vacancies in trusts proliferating, and clinical commissioning groups grappling with the introduction of co-commissioning.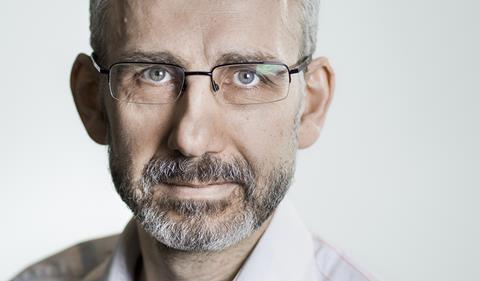 This celebration feels all the more important during challenging years
The HSJ Awards have been an annual celebration of healthcare's best for three decades now, but it is a celebration which feels all the more important during challenging years. They offer an important reminder that, in spite of the difficulties, those working in the health service are dedicated to delivering the best possible care – now and into the future.
I am delighted to report we received 1,603 entries this year, an all time record. In each of the 25 categories, our judges had to make difficult decisions about who should be our ultimate winners. I thank them for their efforts.
As always, we recognise individual leaders and organisations. But also here are new awards for service redesign. These represent an NHS 12 months on from the Five Year Forward View, working hard to implement new care models.
I offer congratulations to our winners and those who were shortlisted but also my thanks to everyone who entered. You all contributed to this celebration of high quality healthcare and I hope you find it just as inspiring as I do.