This week's supplement explores why clinical commissioning groups must take the lead in planning the new NHS estate.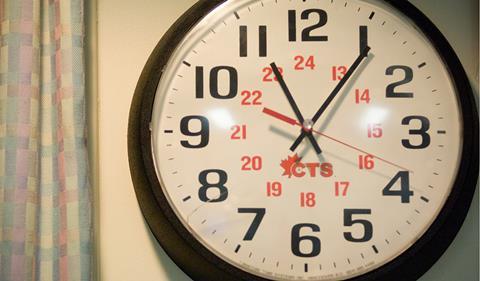 Reshaping the NHS will mean reshaping its huge estate - constructing new buildings, finding new uses for existing ones and disposing of unwanted space.
As most CCGs own little property, it is vital that they influence what providers do with the estate through their plans for commissioning.
In the first section Alison Moore explains why CCGs must shed any reluctance to get involved in the crucial task of states planning and Hilary Blackwell, partner in the real estate department at Capsticks solicitors, argues that the NHS estates strategy should align with clinical services strategy.
Case studies in Essex and Norfolk are used to canvas how the NHS can reuse vacant space to provide new services and open up to the wider community.
In the second section, HSJ looks at what "strategic" estate and infrastructure planning mean in practice?
In primary care, this will involve "sweating" as much as disposing of physical assets by, for example, developing more flexible spaces and sharing facilities with other organisations. Old fashioned PFI deals also look set to give way to joint venture capital investment schemes.
Nic Paton explores the 2012 reforms and Dr Sue O'Connell, chief executive of Community Health Partnerships, talks about the ways to be strategic. Case studies of Citycare Hull and Halton CCG show how the NHS is learning to get the most out of what it has.
Technology is discussed in the third section, particularly how "interoperability" technology could transform the way primary care works.
It lets the networks most used by GPs share and use each other's information, enabling things such as online appointments, e-prescriptions, and decision making support. It also allows clinical commissioning groups to disseminate local policies and complex guidelines to all their GP practices at the press of a button.
The advantages of linking all primary care systems together is explored by Varya Shaw, while Max Brighton, managing director of INPS, argues that a monolithic system across a whole CCG stifles innovation. Case studies of Birmingham CrossCity CCG and Greenwich CCG show how using interoperability at the sharp end can improve care, spread new practice swiftly and inform commissioners.
Commissioning supplement: Time to step up
1

Currently reading

Commissioning supplement: Time to step up

2

3

4

5

6

7